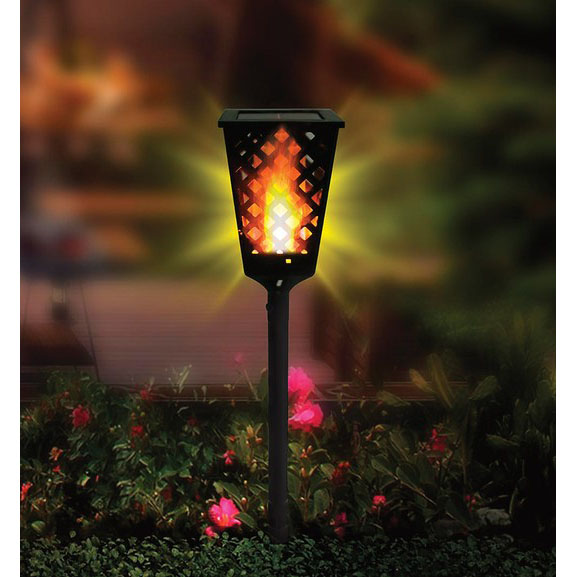 Solar Powered Waterproof Path Lights/Dancing Flames Tiki Light Torch!
These are $25 each on amazon with 5 star reviews! Unlimited $1.99 Shipping, So Order as Many as You Like With Only $1.99 Total Shipping!
Product Features
The torch is a perfect outdoor accent for pathways, decks, patios, gardens, fences, and pools.
Powered by solar energy the torch will run up to 8 continuous hours
The wireless torch is easy to install and requires no electricity.
The torch is waterproof and the natural dancing flames will help beautify your garden.