Red Plum Coupons
nPrint and save with free grocery coupons!
Smartsource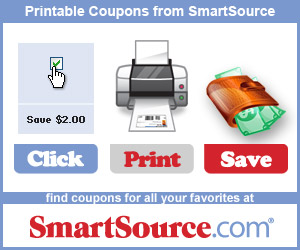 Access and print coupons from SmartSource
Coupons.com
Access and print coupons from the largest selection of grocery coupons online.
Hopster
Print grocery coupons and boost your coupon values from Hopster.
Cool Savings
Sign up for CoolSavings and start saving with over $50 in grocery coupons, 200+ online discounts from your favorite retailers, helpful savings tips, and much more.
Saving Star
Sign up for SavingStar to save digital grocery coupons directly to your store loyalty cards.
Grocery Coupon Network
Join our community for FREE and receive popular coupons, special offers, and deals.