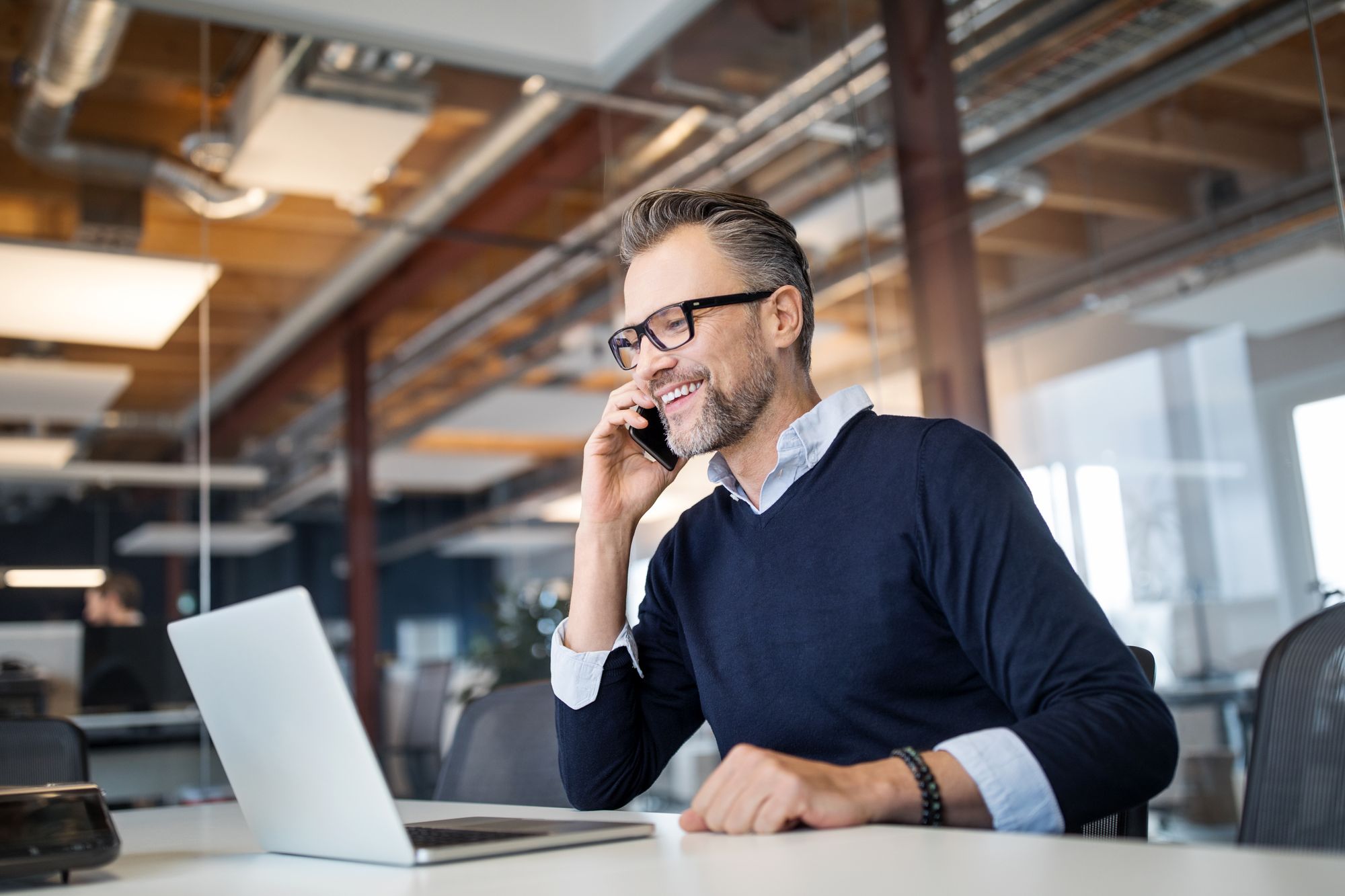 A free phone number is a great way to protect your privacy and not give out your personal number!
MightyCall
is a technology company based in Seattle that simplifies the world of customer experience and call centers so that businesses large and small can focus on keeping their customers happy and coming back for more. Using the power of mobile Apps and the Cloud, MightyCall has made the difficult easy by creating a unified platform to never let another customer call, mail, post, or tweet fall between the cracks.
In today's world of unlimited choice and high expectations, the single factor that drives a business's success or failure is how they service their customers. MightyCall makes sure that SMBs don't miss a single call, message or tweet, and involve their whole team to respond instantly with any device or desktop. Studies show that 86% of SMBs tell us they will pay up to 25% extra for great service, and 89% reported that they have switched to a competitor after a poor customer experience.
MightyCall helps businesses address these real-world business challenges by helping entrepreneurs, fast-growing startups, and well-established companies build a professional presence, grow through voice-based marketing campaigns, and improve their ability to respond to customers.
NOTE: This item is absolutely free, but please note that Closet of Free Samples does not ship out freebies and free samples! Also, Closetsamples.com does not offer free stuff or free samples for sale. Follow the instructions provided above to request the listed freebies. If you need to contact a specific merchant, please follow the link to that merchant's own website.
Visit Closet of Free Samples website every day for more new freebies and deals.