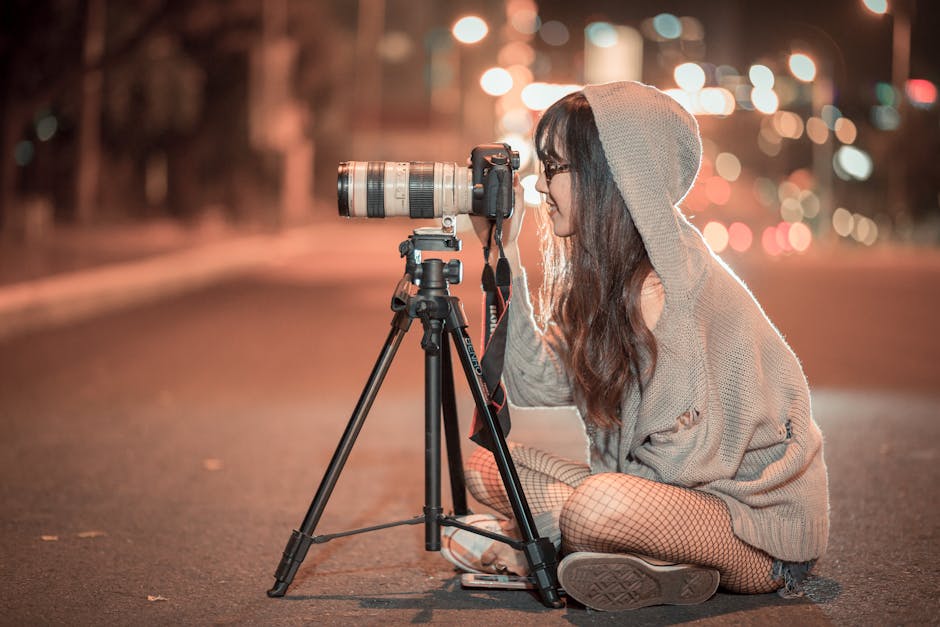 Every photographer knows that the lens you use is the most important tool to capturing your story. No matter what your favorite camera is, finding the perfect lens will make a world of difference. Whether you're keen to a prime lens or a zoom lens, RitzCamera.com has amazing choices to help you decide.
As America's favorite camera store since 1918, Ritz Camera has been in the photography business long enough to know a good lens when they see one. Therefore, you know you'll be satisfied no matter the type of lens you choose. Need help deciding? Let's break them both down with some buying options for you to review.
If your camera came with a lens, most likely it is a zoom lens. These lenses are very convenient and save time when you need to change focal lengths. Instead of having to unmount and mount a new lens, you can save a lot of trouble and get to shooting quickly with this type. Ideally, fit for portraiture and everyday shooting requirements, the Canon EF 24-70mm F/2.8L II USM Zoom Lens (Black) for $1,749.00 (after $150 Instant Canon Savings) is a good investment. Another great zoom lens is the Olympus M.Zuiko Digital ED 9-18mm F/4.0-5.6 Wide Angle Lens for $599.99 (after $100 Instant Olympus Savings). While perfect for catching a rich and vibrant range of photographic expression, this lens also allows you to capture close-up images without any loss of image quality.
Now, onto prime lenses. These are your fixed focal length lenses and are quite smaller than your zoom lenses. If you're looking for something that's sharper, lighter, and has faster f-stops, then a prime lens is for you. Many people actually upgrade to these lenses from a zoom due to the consistency it gives which makes visualizing compositions a little easier. If this is your first prime lens, I recommend the Canon EF-S 24mm F/2.8 STM Lens with Essential Accessories for $149. Not only is the EF-S 24mm a great prime to start with, but you'll have all the accessories you'll need. For only $125.00, check out the Canon EF 50mm F/1.8 STM Lens with UV Filter And Cap Strap. As Canon's smallest 50mm lens, this classic focal length has a field of view similar to what the human eye sees. However, if you're looking to save a little, the Panasonic Lumix G 25mm F/1.7 ASPH Prime Lens might be the choice for you at $149.99 (after $100 Instant Panasonic Savings).
Did that help you figure out the best option for you and your work? If you're still on the fence, Ritz Camera has an even wider selection of lenses to choose from. Take a look and find the one that's right for you!