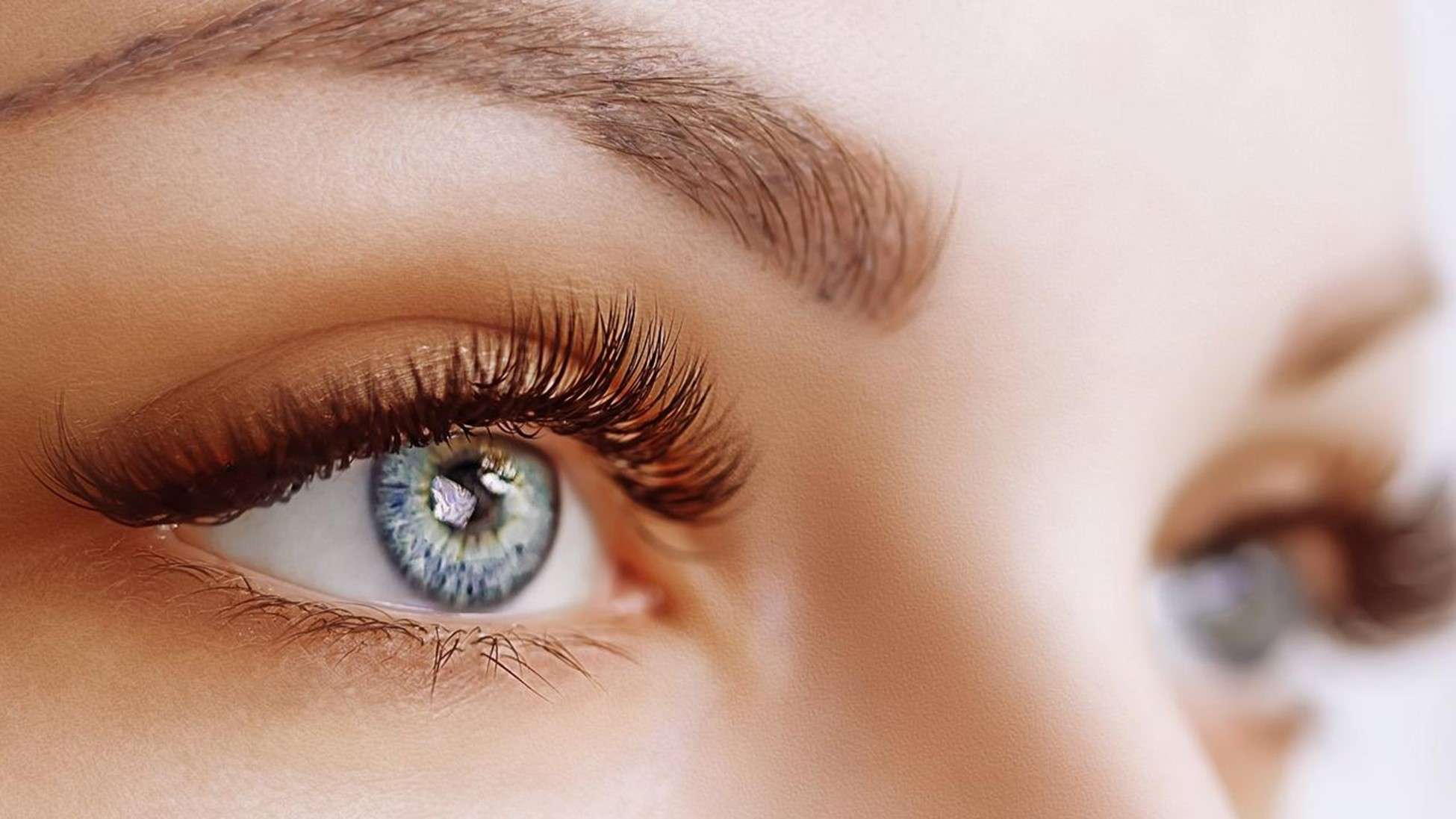 RUN! This freebie will not last long!
Slick is a
premium magnetic lash
brand is offering their starter kit for free when you cover the nominal shipping and processing charge of $10.95!
The kit comes complete with a standard lash designed to complement your current lash and add volume and nominal length. In addition, the kit has our patented magnetic liner in black, a magnetic tweezer, and a mirrored compact.
NOTE: This item is absolutely free, but please note that Closet of Free Samples does not ship out freebies and free samples! Also, Closetsamples.com does not offer free stuff or free samples for sale. Follow the instructions provided above to request the listed freebies. If you need to contact a specific merchant, please follow the link to that merchant's own website.

Visit Closet of Free Samples website every day for more new freebies and deals.