Love a good freebie?! Then don't miss out on this one! Right now, you can get not one, but TWO FREE trials from The Honest Company! All you have to do is cover the $5.95 shipping cost.
These sets are perfect for on the go and traveling! Just drop them in your purse or diaper bag. While the value of these trials isn't listed, we found a similar bundle at Target for $15.99–saving you 63%!
Here's a look at what you can expect to receive.
We received 6 diapers in fun patterns and 10 wipes–perfect amount to try before you buy.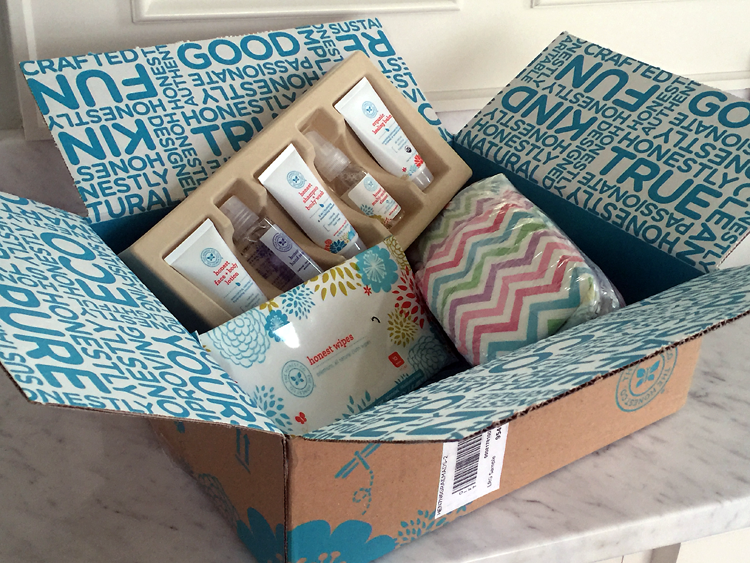 Our bundle included sample/trial sizes of lotion, hand soap, shampoo/body wash, multi-surface cleaner and healing balm.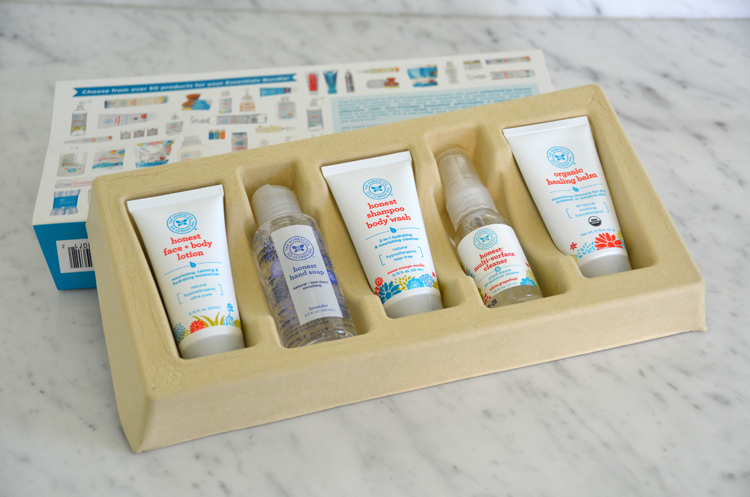 Important:
If you love your trial, your membership will automatically upgrade to the flexible Bundle subscription at $79.95/month for the Diapers & Wipes Bundle and $35.95/month for the Essentials Bundle.
Not ready to commit? You have seven days after receiving your trial to cancel before your first month's Bundle ships. To cancel call 1.888.862.8818.
???? 

Save Money When You Shop!

 ???? 

Get

Cash back

by using TopCashBack! Sign up here for FREE!

*Tip: Open the TopCashBack link a new window, search for the store, select it and it will open in a new window. Once this happens, you can close that window and continue shopping from where you were. Doing this will log that you are shopping through TopCashBack without losing your place!